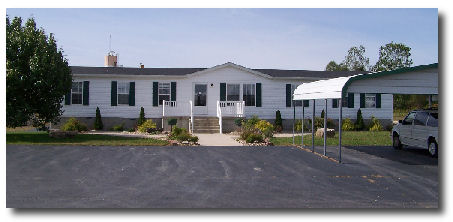 Gifford Homes was founded in the early 1970's in Fredericktown, Missouri by Ronald and Connie Gifford. The company was based out of Fredericktown for several years until 1996 when the operation was moved north to Farmington, Missouri to better serve their customer's needs.
Gifford Homes is located at the junction of H and Hwy 67 about 4 miles south of the city limits of Farmington.
Visit Gifford Homes today!